About us
We have designed and decorated 49 apartments, fitted out 2 large suburban homes, and developed 12 interior designs for residential complexes.
People contact us when it is important to complete a job on time and to a high quality standard, but they do not have the time to search for persons to work on the project or monitor their performance. We take full responsibility for all stages of a project, manage all processes ourselves, communicate with workers, suppliers, and subcontractors, and monitor their work.
Sergey Ratchin
Chief Designer, Owner
We are a team.
We do everything together as a team, and receive genuine satisfaction from our work.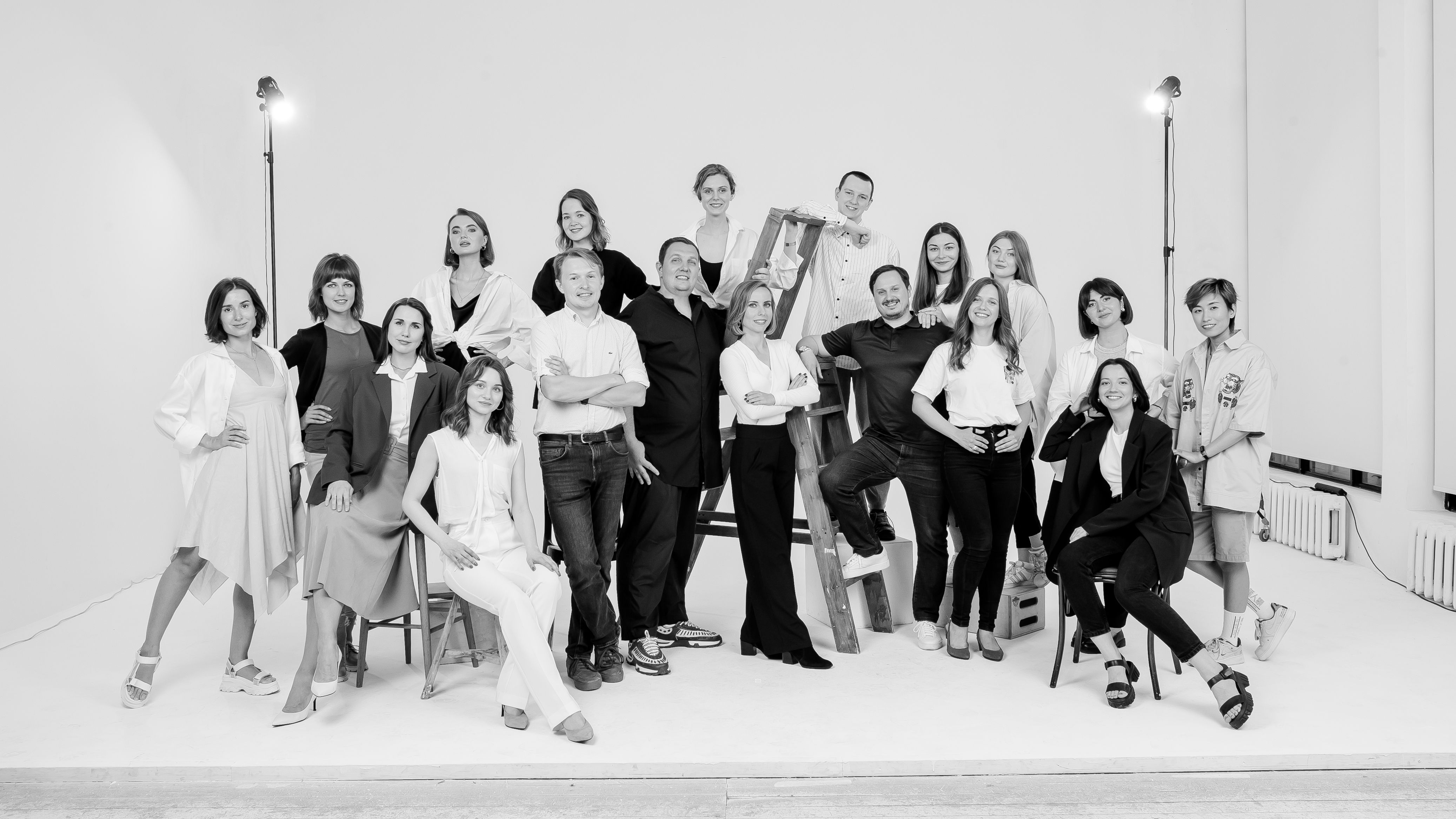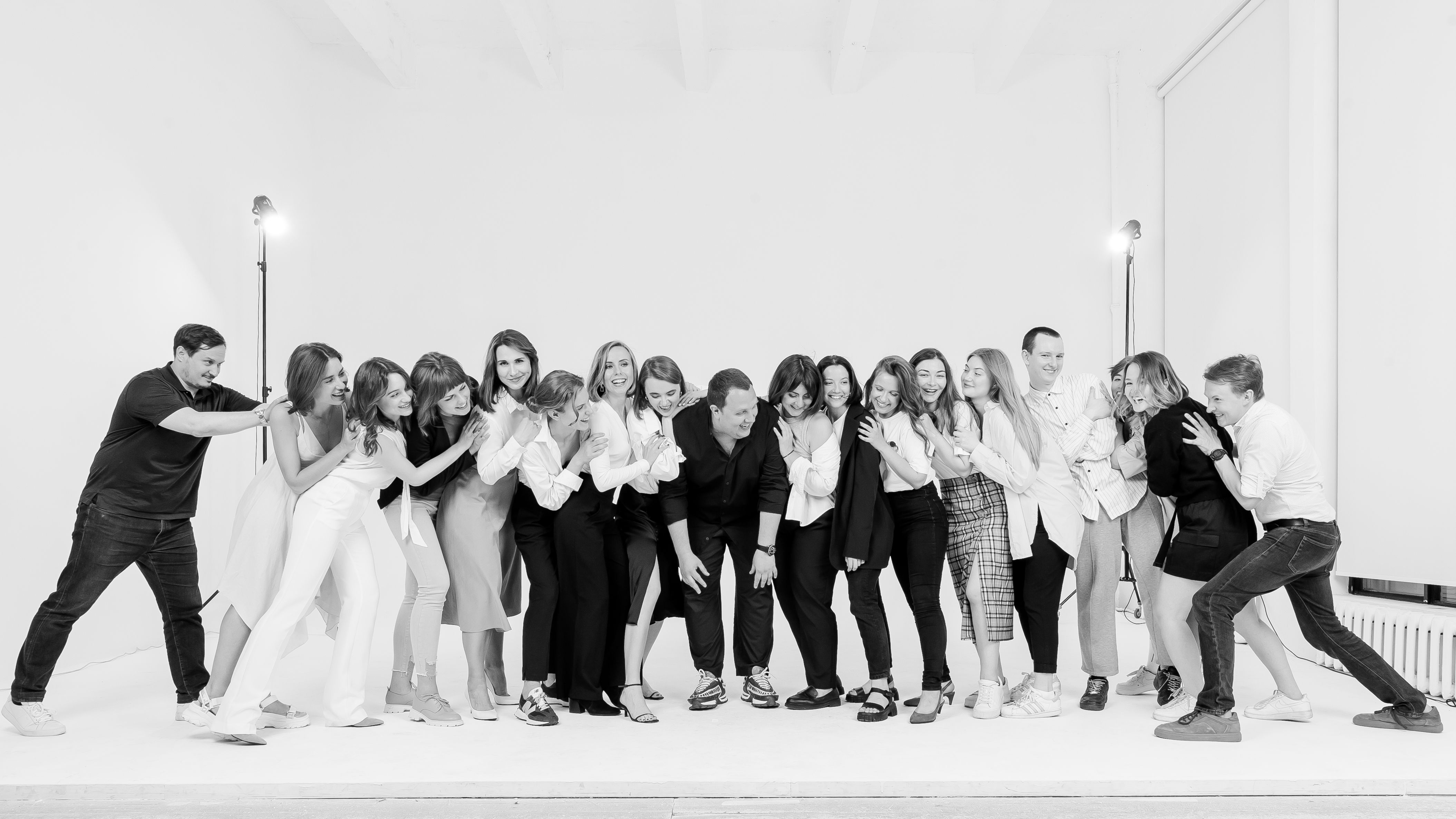 Our partners appreciate our high standards of professionalism and trust us